doing it the ROMY way
We all know there's got to be a better way. We don't want our bathroom cabinets (or more importantly our oceans) full of plastic. We want to know exactly what's in our moisturisers and we don't want to trample all over nature in our quest for shiny hair. And of course, we never, ever want an animal to suffer cruelty in the process of making our beauty products.
The good news is, there are so many bright, creative brands out there making exciting beauty products you can feel good about using. They are experts at what they make, and at finding new and innovative ways to do things better.
Our mission is to find and showcase these independent, change-making brands all together in a one-stop-shop, and make it easy for you to do beauty in a better way. Everything you need is here at ROMY.
Amy
Founder
consciously curated products
We are very discerning about the products we showcase. We seek out specialist brands that have a strong sense of purpose and are looking for ways to reduce their environmental impact and give something back. We also look for exciting, highly functional and design-led products, because sustainability and style are not mutually exclusive.
When searching for brands we keep the following in mind; products won't always meet all the criteria (in some cases they just don't apply) but we'll always be clear on a product's credentials to allow you to shop by your preferences.
Organic
Ingredients have not been farmed with chemicals.
Vegan
Does not contain any animal ingredients or by-products.
Cruelty free
Absolutely no animal testing in any part of the business.
Plastic free
Zero plastic products and packaging.
UK made
Significantly reduces carbon footprint.
Recyclable
Packaging made of materials that can be used again.
100% natural
Contains only ingredients produced by nature.
Hand made
High quality products made with care and attention by skilled craftspeople.
Social contributor
Actively supports social causes to make the world a better place.
Climate neutral
We don't ship internationally, we use renewable energy and off-set our carbon emissions.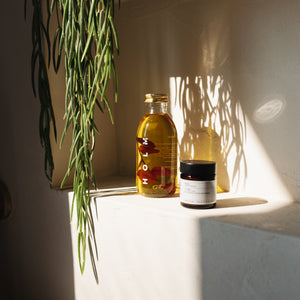 Social contributor
We seek to do the right thing through our employment practices, supply chain and our charity partners.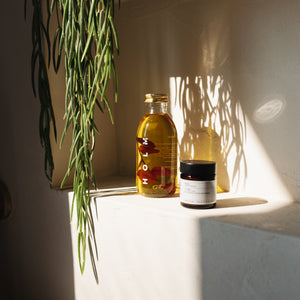 Transparent
We're honest about what we are getting right, and where we could do better.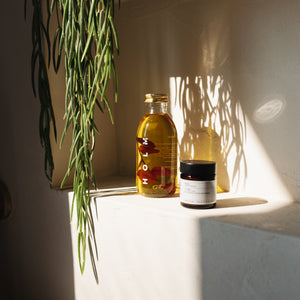 Conscious
We aim to use as little packaging as possible while also keeping your beautiful products safe. We use recyclable cardboard boxes and paper tape and hope you might be able to find other uses for our lovely packaging.